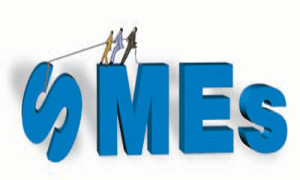 During the Abuja International ICT Conference and Expo 2015, the president of the Abuja Chamber of Commerce and Industry (ACCI), Mr. Tony Ejinkeonye, said that the chamber has developed a database to assist its members and other businesses benefit from global trends in business development.
He said: "You cannot separate business from ICT. We are doing this conference to enhance the business of our members and members of the business community. We know that no business can survive without ICT tools so we have to make the opportunities open to them to realise the potential in aligning their businesses with the latest ICT trends. Look at what is happening to organisations like Jumia and Konga. They don't have a shop anywhere and yet they record turnovers running in billions."
He added that a communique arising from the one-day meeting would be documented and distributed not only to members of the chamber, but also to the federal government for policy direction.