Category: Seeking Agents in Africa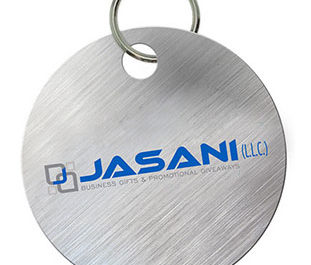 Wholesaler of gift items, promotional items, novelties and electronic gadgets. Jasani LLC seeks buyers and importers in African markets.

VRB Trades FZE offers a comprehensive range tyres, tubes and batteries for African buyers VRB Trades FZE is a leading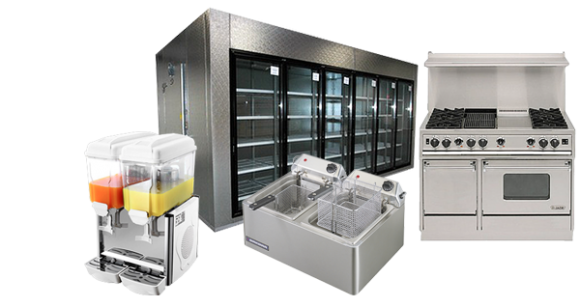 Al Halabi Refrigeration & Steel (LLC) is one of the pioneers in the UAE in the field of manufacturing kitchen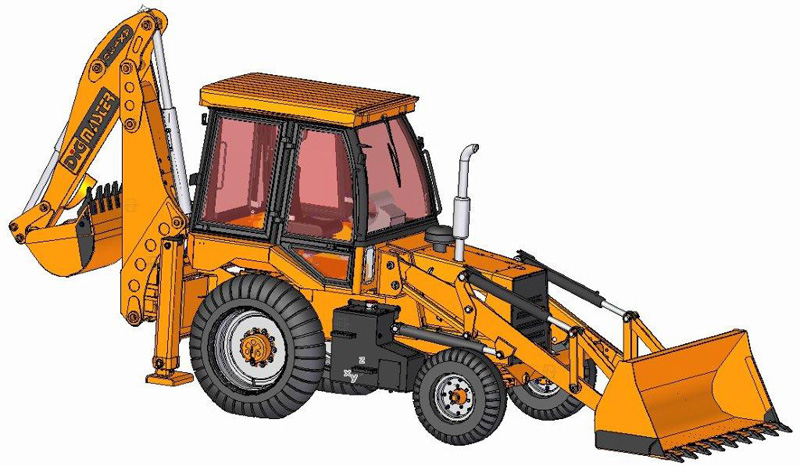 World Wide Auctioneers (WWA) is one of the world's leading auctioneers of heavy equipment and machinery. Since its foundation in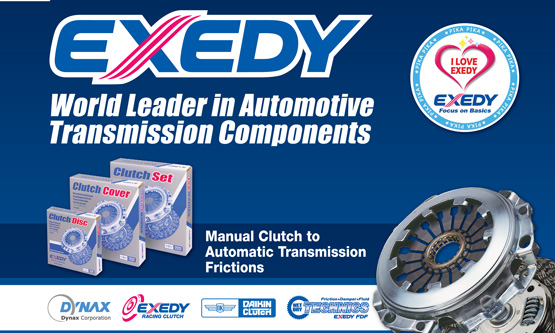 Exedy MT business includes development, fabrication and assembly of clutch discs and clutch covers for maul clutches. In addition to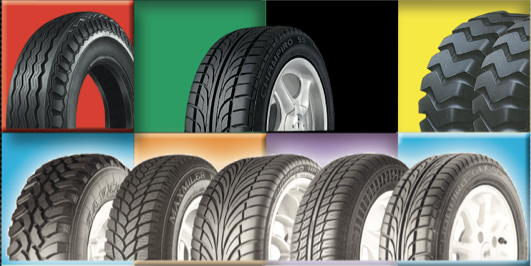 Bagader Trading Establishment in Dubai is one of the leading tyre dealers in Dubai and has been supplying quality tyres,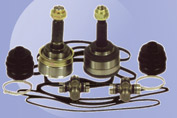 stablished in 1995, Al Muqarram Auto Spare Parts Trading has emerged as one of the largest suppliers of all kinds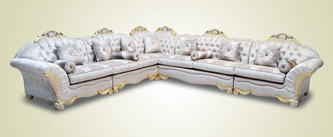 Royal Furniture, based in United Arab Emirates, is one of the leading furniture manufacturers and retailers in the United Arab Emirates.