Category: Regions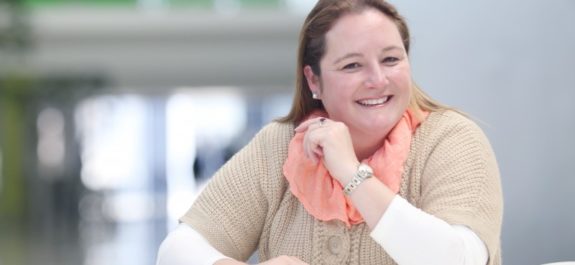 The party that emerges as the winner of Kenya's general election, to be held on 8 August, has an opportunity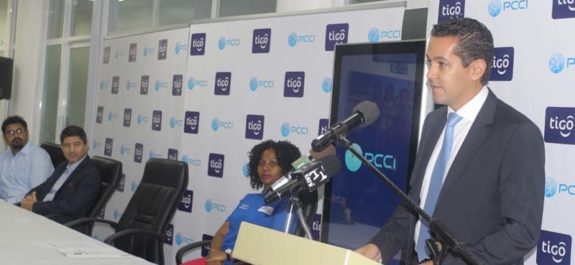 Boasting the latest technology, the Call Centre complete with embedded data security measures to protect customer information and identity, has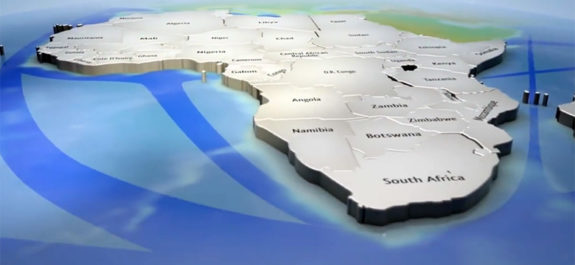 Ethiopia has adopted a new system to tackle trade under-invoicing that costs the country an estimated $2 billion every year.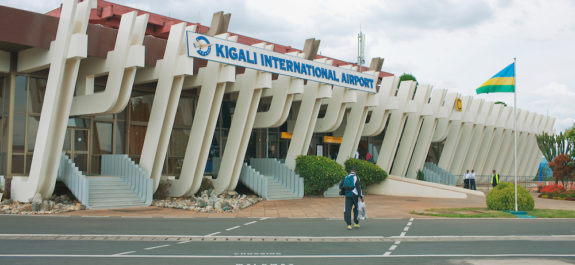 Rwanda will build a new international airport at a cost of $818 million. The east African nation has signed a deal with Portuguese construction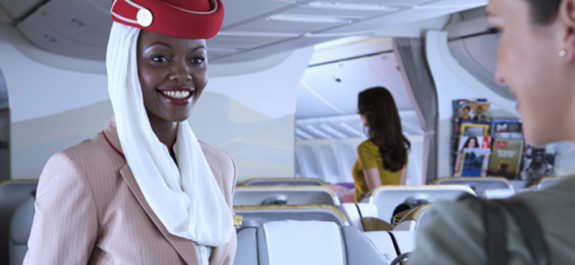 Nigeria has appealed to Emirates and other airlines not to scale down operations to and from the country arguing that it is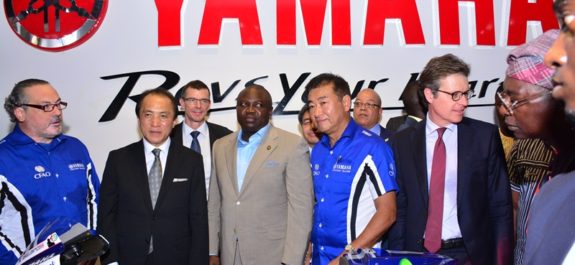 The CFAO YAMAHA assembly plant was officially opened in Lagos, Nigeria to assemble two motorcycle models: the Yamaha Crux and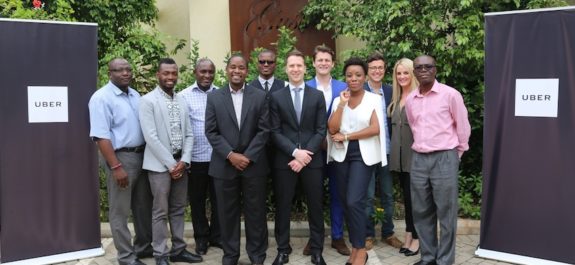 Accra has been named as the next city to join Uber's booming network in Africa. The economically vibrant hub is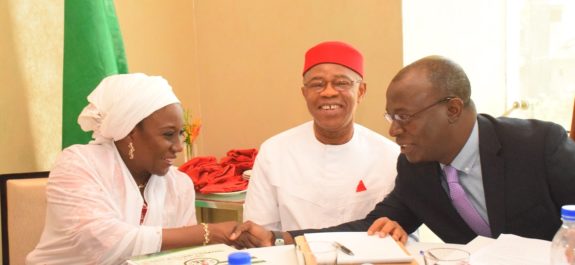 The Manufacturing Association of Nigeria has inaugurated its Large Corporation Group, which will amongst other things come up with policy recommendations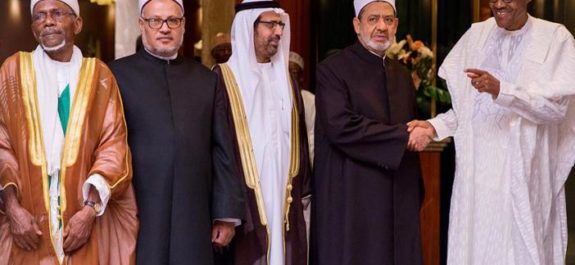 The President of the Muslim Council of Elders, Sheikh Ahmed Muhammad Ahmed el-Tayeb, has concluded his 3-day visit to Nigeria.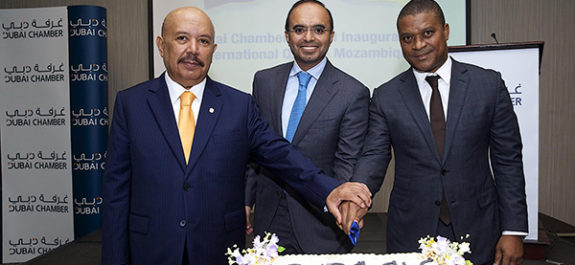 As part of its strategy to reach out to the promising markets of the world, especially the African markets and